Now normally I'm sure that you don't plan your weeks around a 4 week timeframe – well that is unless you are a soaper! 
See the whole thing about making soap is that you can't just say that I'll make you some soap and then give it to them.You have to make the soap, and let it sit for at least 4 weeks to cure and to get to be a harder bar of soap. And even though I'm not the most patient person in the world, I seem to have gotten much better at this waiting game. I don't like it mind you, but I've adjusted. 
With the 4 week timeframe up on Saturday for my next vendor show, you can bet I've been making soap like crazy!  I wanted to bring some new types of soap 'flavors' along with me. So I'm bringing a new Christmas soap that smells like you're at a tree farm in winter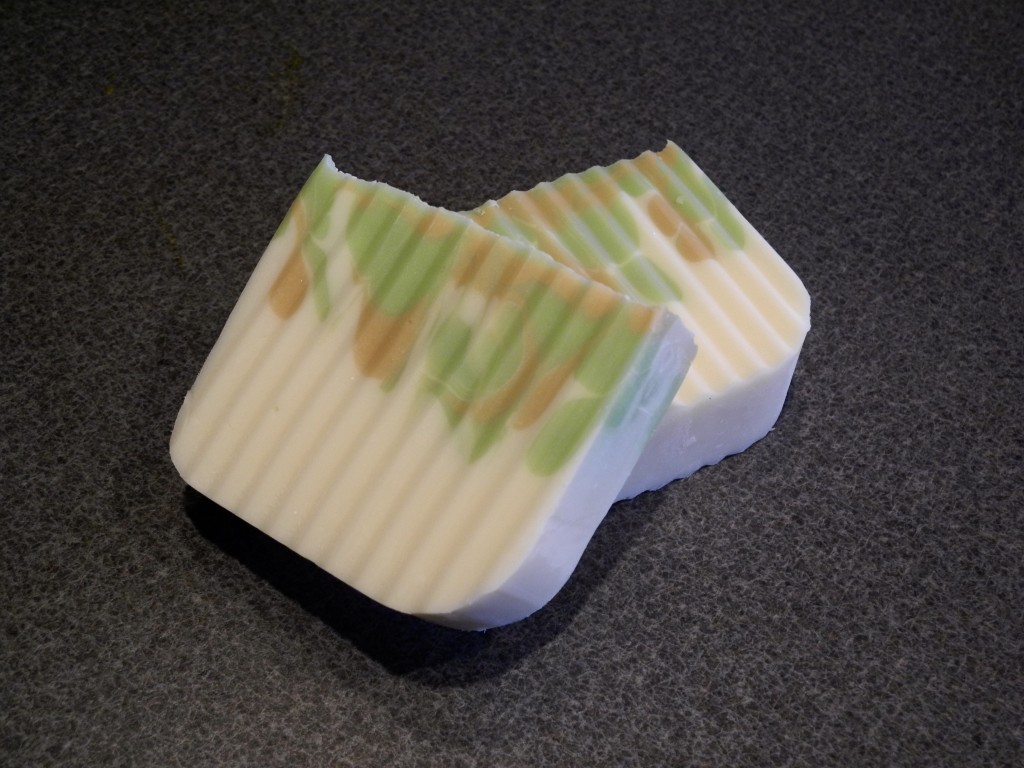 a soap that smells like Gingersnaps and I seriously thought it smelled good enough to eat!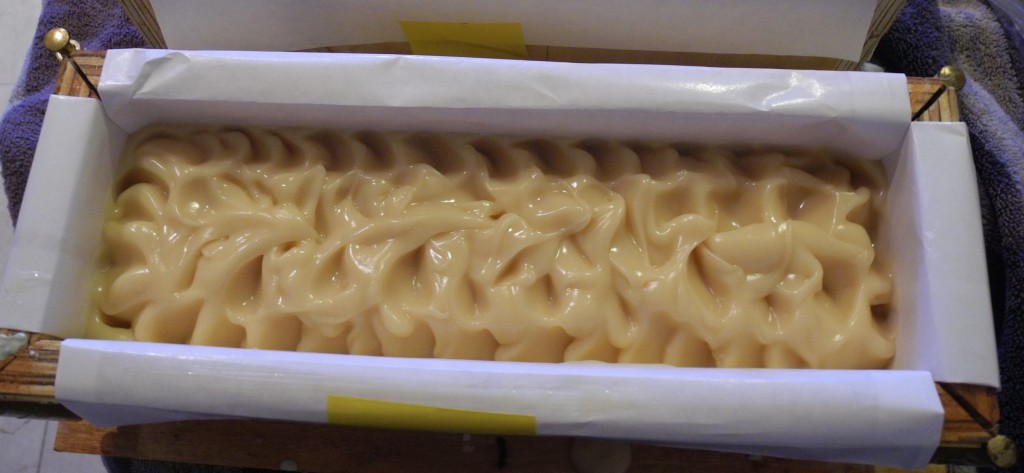 I even made a lilac soap that has soap hearts inside of it! Getting pretty brave don't you think?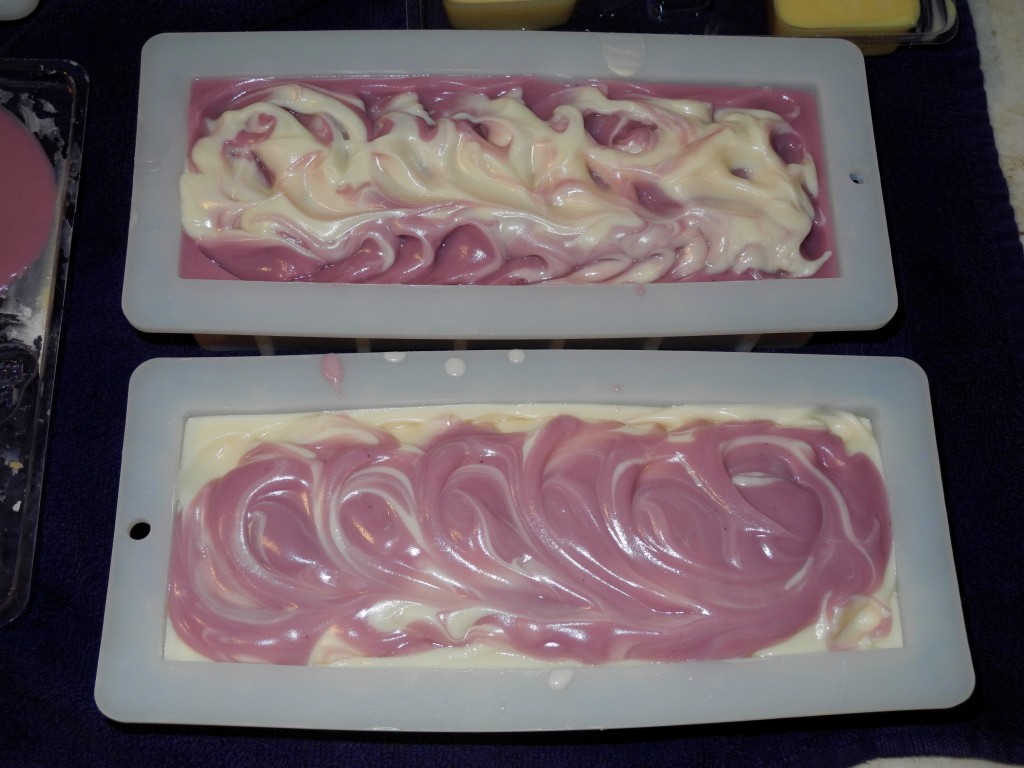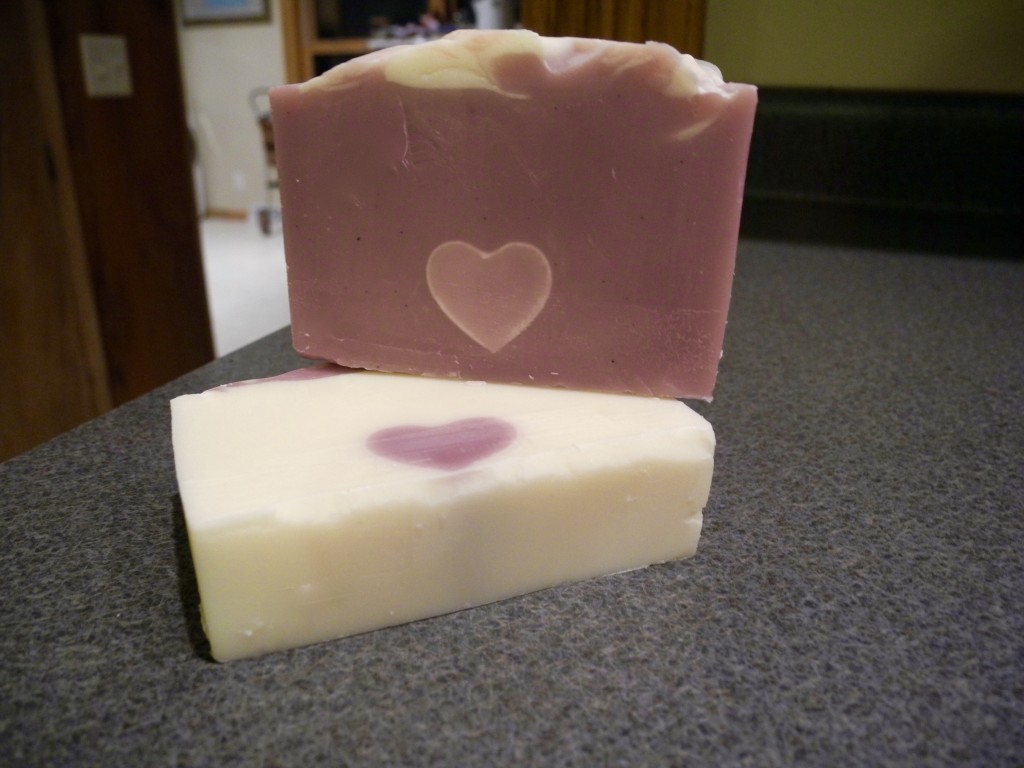 I've got more of the soap on a rope made also. They didn't seem to sell that fast, but I think it took people by surprise when they saw it the first time. Who knows maybe it'll become more popular. I mean I finally figured out who to make them so I hope someone wants one or maybe thirty 🙂
I've even tried out some soap molds.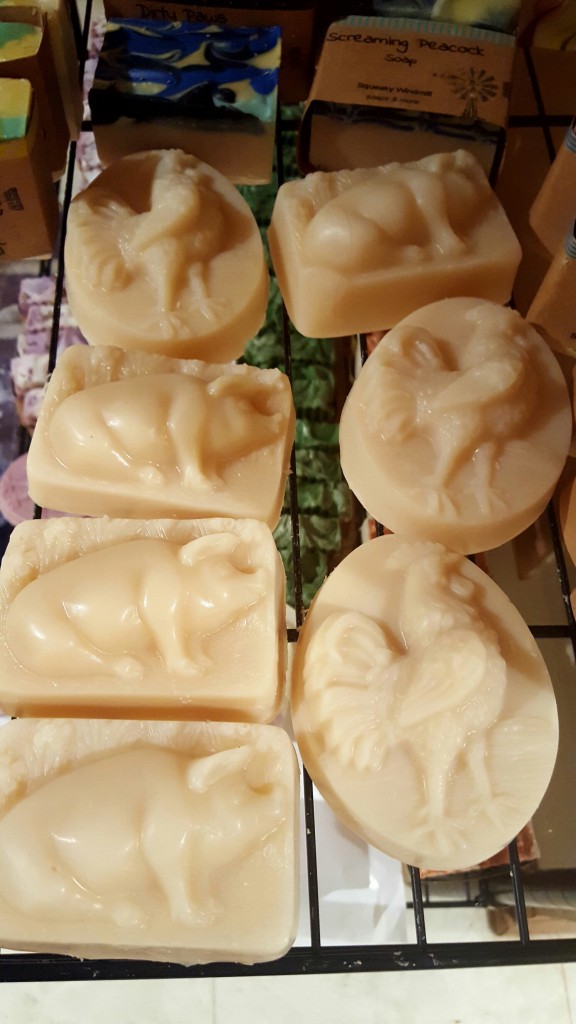 Yup, living on the edge! I was a little hesitant because even though I liked them, maybe no one else would. Or maybe they liked how the soap looks and wouldn't use it! OK, I'm not going to freak out just yet. I guess we'll just have to wait and see what happens. 
So now that the soap is all done and up on my drying rack in the laundry room, maybe I'll get some time to do some canning. I went out tonight to pick eggs and when I stopped by the garden I decided that I'd better come back with a bowl. Who said that tomatoes and peppers can't grow in tall weeds? Well mine do this year!