One thing leads to another…  
I went to a Catholic school for my elementary education and even though I might not have remembered everything that I had heard from the nuns, I do remember that you are not supposed to worship idols or in this case a new appliances!  
Well, having that said I'm thinking that I might be having one strike against me on this one. See we've had so much trouble with our refrigerator freezing just about everything you can imagine,  along with the stove only having a couple of the top burners working (if even that!), so we finally bit the bullet and ordered a new refrigerator and stove a couple of months ago.
And do I like them? Heck ya!! When we first got the refrigerator I went out and bought a whole grocery bag full of lettuce just because I could!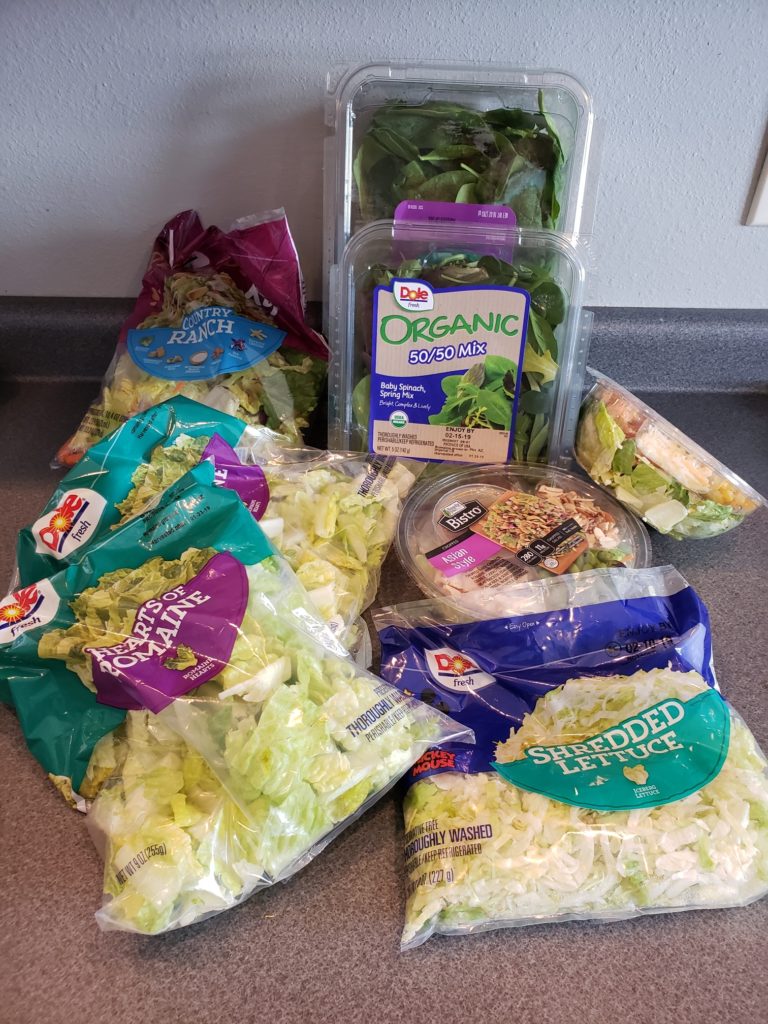 OK so was that a little obsessive? I suppose so, but no way to test it out then to give it your all right? I also bought quite a few cream cheeses but I'm sure that I'll be using these guys up soon so they don't count 🙂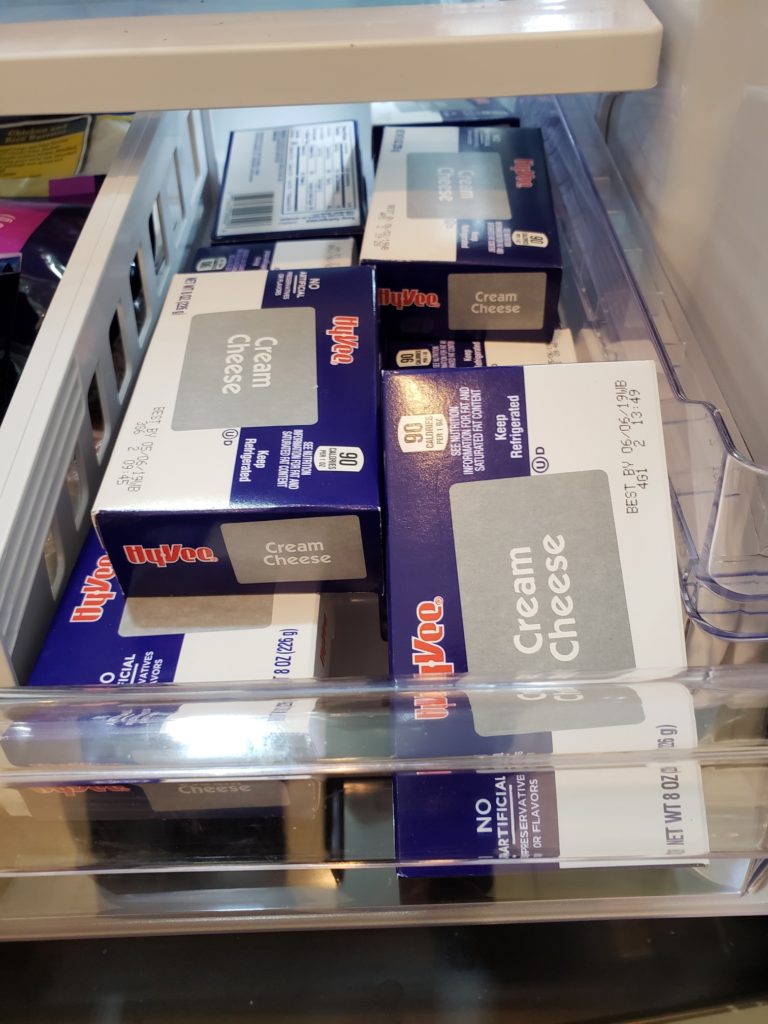 Now for the stove. LOVE IT! But to be honest I had to figure out the differences between how our old stove worked and this new one. See we went from electric to gas. And when I asked the appliance store guy how to turn the burners on while he was installing it, I soon realized that he honestly shouldn't be playing any poker soon! He looked at me like I was an Alien or something and wondering why I would be allowed to use any type of an appliance, especially one that has an open flame!     Whatever.
Now when we had to take the old stove out and get the area ready for the new gas one, we went to using a hot plate for our cooking.  And how did I like the hot plate? Not so good. OK it was absolutely terrible!! Do you know that they make hot plates that have a safety shut off to them so they won't get too hot? Well obviously I didn't when I bought the one that we had and when it took me over 15 minutes to just to get to a  halfway boil point for water to cook pasta one night – well the next day I threw the hot plate and the pasta in the garbage! They should be called a warming plate – NOT a hot plate!! So much for the Catholic patience.  Guess how long it takes me to boil water now with our new stove? Maybe a minute or two. SHAZAM!
Now that we have the new stove in, I also bought a new hood for on top of it. Normally people love having their microwave and hood above their stove, but with our cupboards being lower than normal it just didn't work for me. I kept getting my Jethro kettles almost stuck on top of the stove when canning. Just not cool and refer back to the patience comment above .
So with the difference in where the hood goes we now will need a new backsplash – and if we're doing that I've always wanted the cupboards painted so I might as well get that done also!  And for our floors in the kitchen? Well we're not digging them anymore either so maybe in a year or two we'll need to switch them out too. Yup it's a good thing that we got the refrigerator and stove on sale 🙂