It's William's Birthday! Whooohooo Happy Birthday!!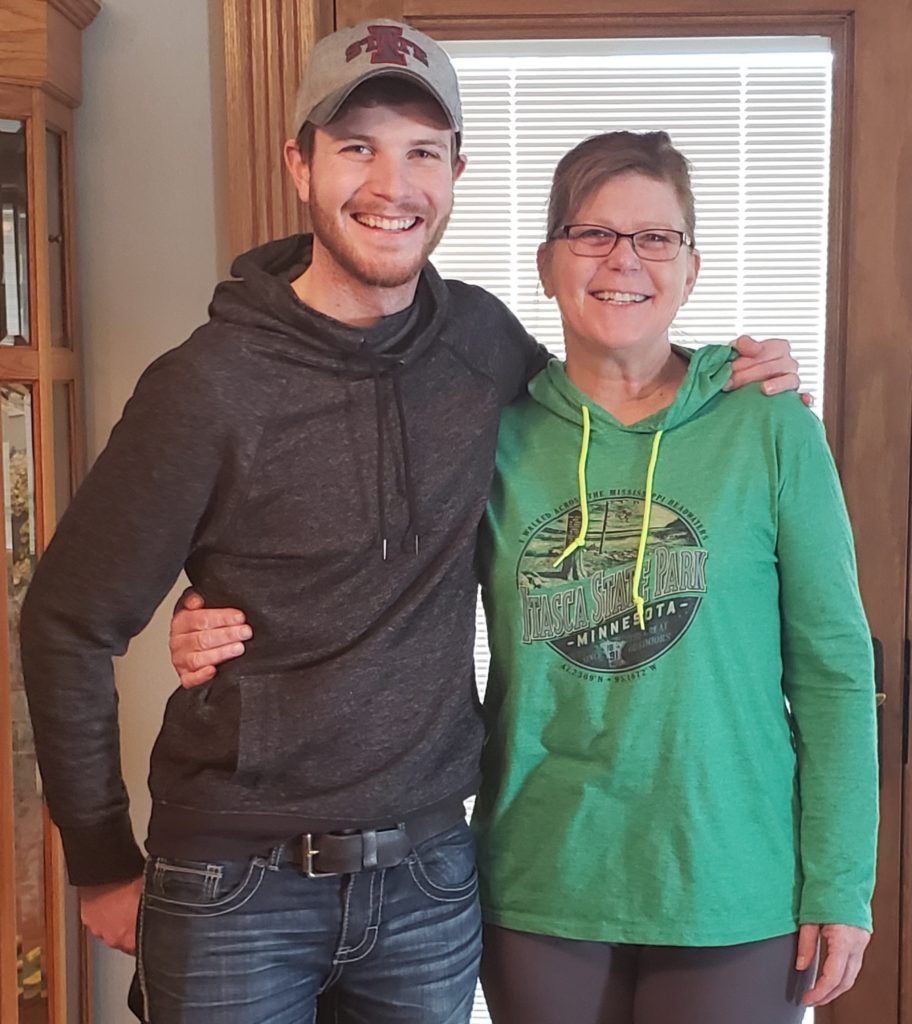 It's hard to believe that he's 25 already! I know the saying that everyone says, 'just where did that time go'? But that is exactly what I'm feeling about now. These past couple of years just seem to have flown by! It's kinda scary isn't it? I mean will the next 25 years go just as fast? I guess time will tell. 
So what will our plans be for William's birthday? With Kyle home this week from New York 🙂 we had plans on all going down to William's and Jude's  apartment and spending the weekend with everyone before Kyle had to fly back home again. So with a huge pan of lasagna, some salad, french bread, home made caramel pecan turtles, cinnamon rolls, and a birthday turtle cheese cake all ready to go to the kids,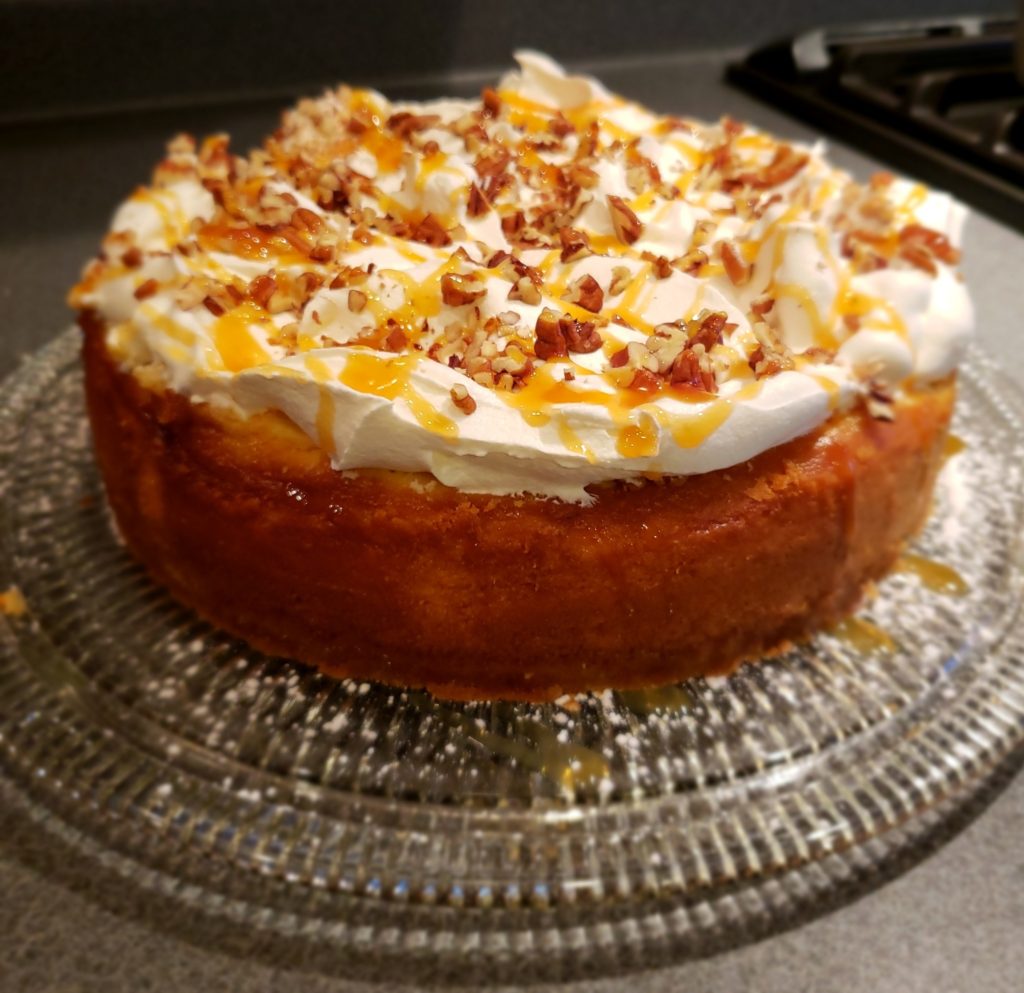 our plans had changed. With another storm blowing in and the word Blizzard was used more than about 30 times an hour I swear – we weren't able to spend as much time as we wanted before we had to head back to the farm. Which meant that we couldn't spend the weekend with the kids which was a total bummer! But because William was taking Kyle to the airport on Sunday morning, they were able to hang out together on Saturday which was nice. And did we get the blizzard that they were talking about? Yes we did! We made it back to the farm just as it was turning from rain to snow and also before the winds started to pick up. Man, can't they be wrong just once this year about the forecast! 
My most favorite guys in the whole world!