I'm sure you're wondering just what in the world have I been doing these past couple of weeks! Now honestly when I looked back at my last post I hardly could believe it was that long ago – but I guess it was. 
So what have I been doing this whole time? 
Well as usual just a little bit of everything!
I started out two weekends ago delivering soap. Yup, I'm sure that's no surprise if you've read this Blog before. Last year at this time was very busy and well I'm hoping that history will repeat itself this Christmas season too! Now I don't know if I've never really taken the time to look before when I've driven around in the Fall, but as I was driving to the store to make my delivery the fields really caught my eye. With a lot of the farmers in our area a couple of weeks behind getting all their crops out, there is a lot of corn left in the fields. It was really a pretty cool drive tonight and I kind of welcomed the solitude of it and just the peacefulness of what the Fall brings to our area.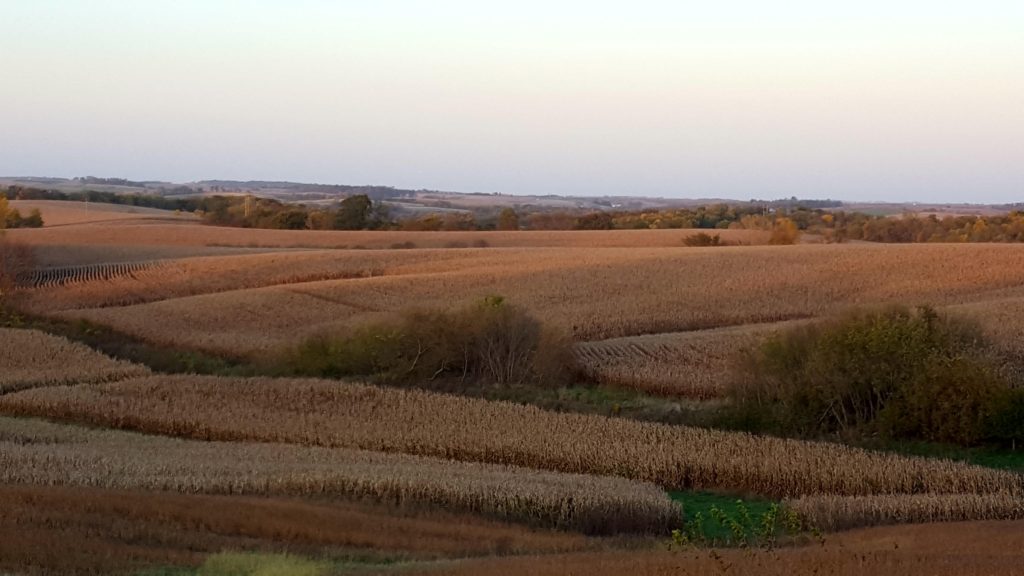 Next after the delivery it was time to go to an Art Show. Now I've never been to an Art Open House before and I must admit I had no idea what to expect. But since I've never been to one … well that's the perfect reason to go right? So after a couple of batches of soap, I've got the car warmed up and heading out in the late afternoon. Daryl was in the field working on taking out the soybeans, so it was good timing to see what I could find. I figured that there should be something that I would like and I found way too many things that I would have liked. I finally decided on two pictures that ended up coming home with me. The first one will be a gift and the second one, well the second one is mine 🙂 It fits me Perfect! Now to just find the right spot to hang it. I was originally thinking of bringing it with me to work and hanging it up in my office, but for some reason I think the proper etiquette is to have 'work' themes on your wall. Well, we'll just have to see about that.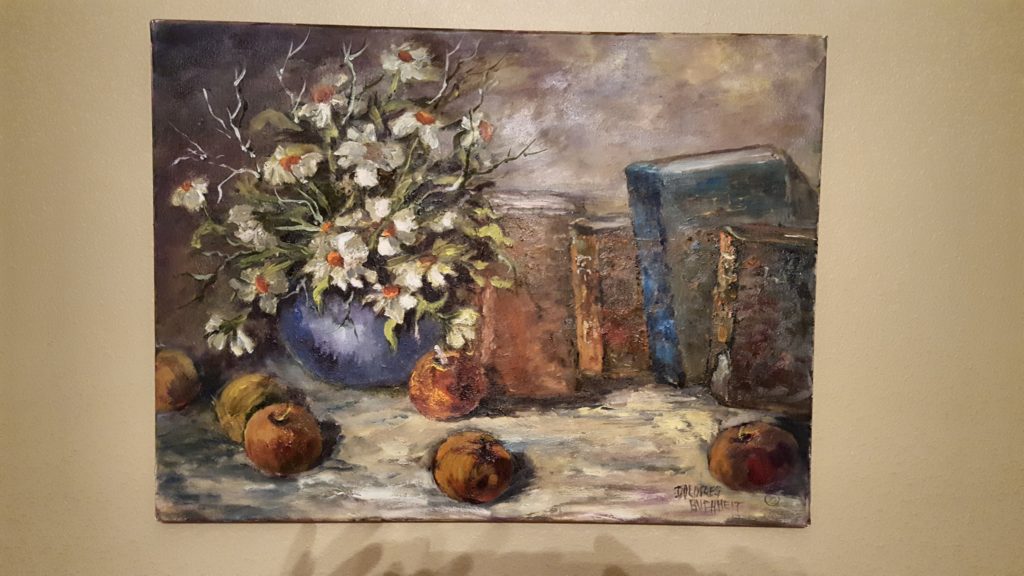 So other things that have I've been working on is to making a ton of Bath Bombs to deliver for an order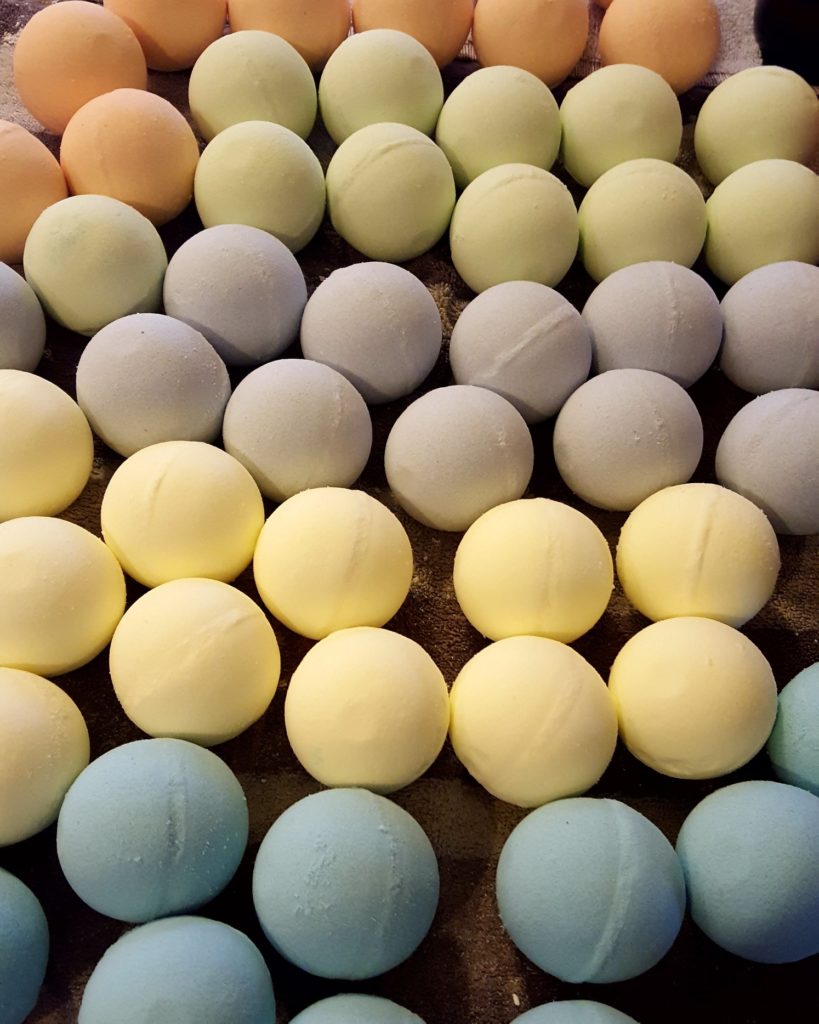 met up with some of my best friends for dinner and drinks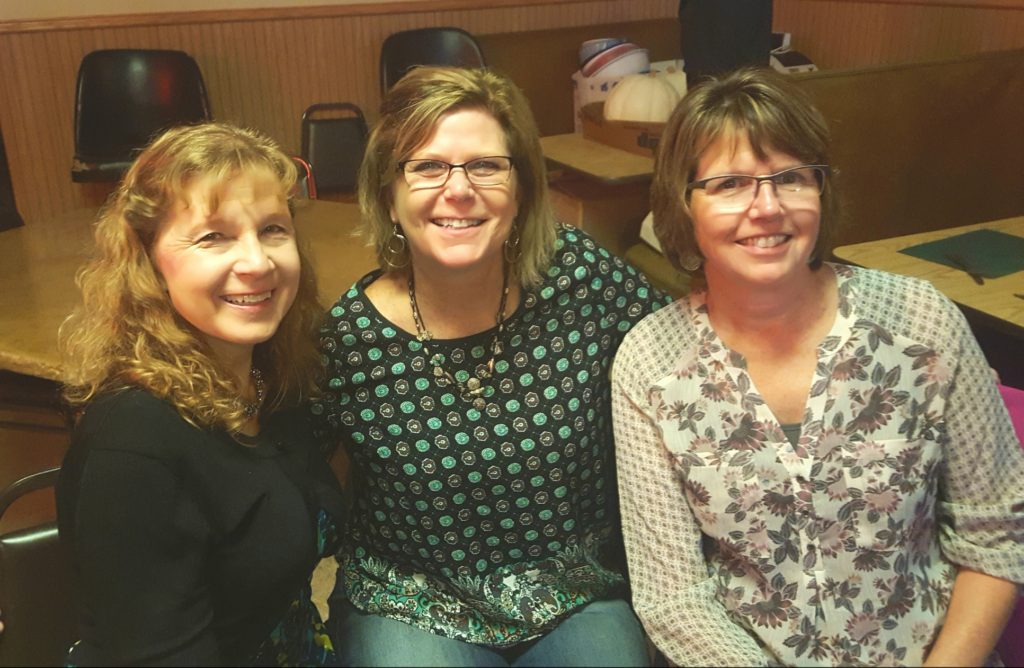 put together a couple of Halloween Bags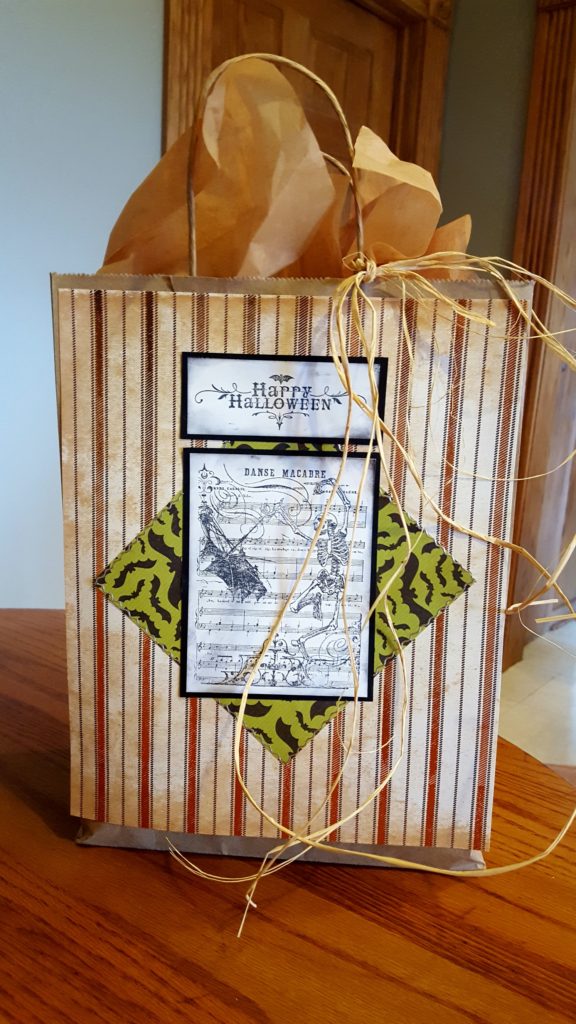 also put together a couple of Bath Bags for early Christmas gifts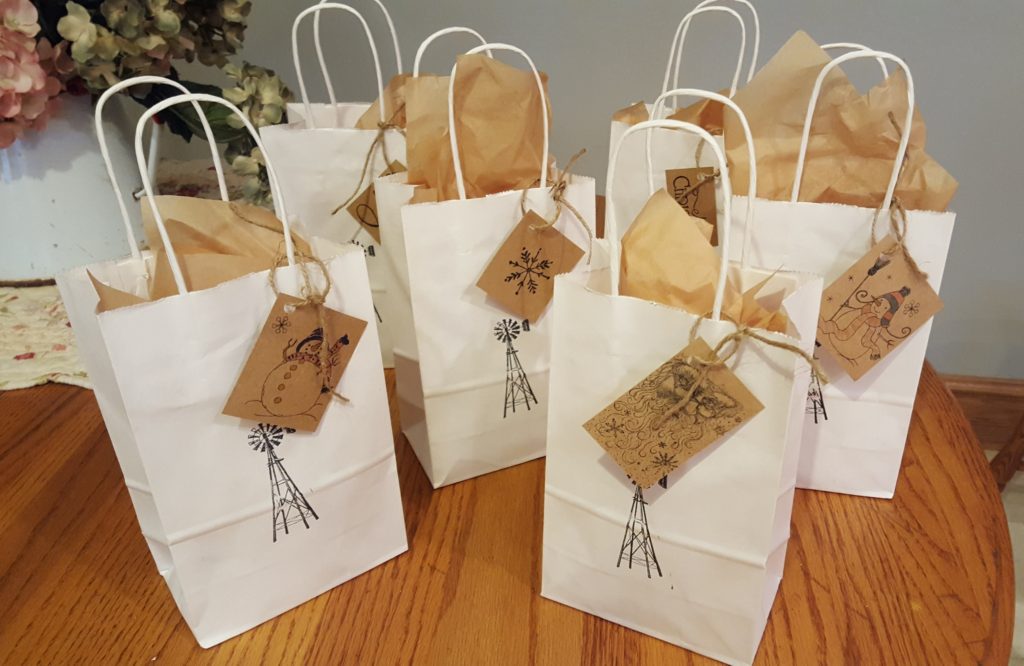 went shopping with my Mom, who by the way has almost ALL her Christmas shopping done already!!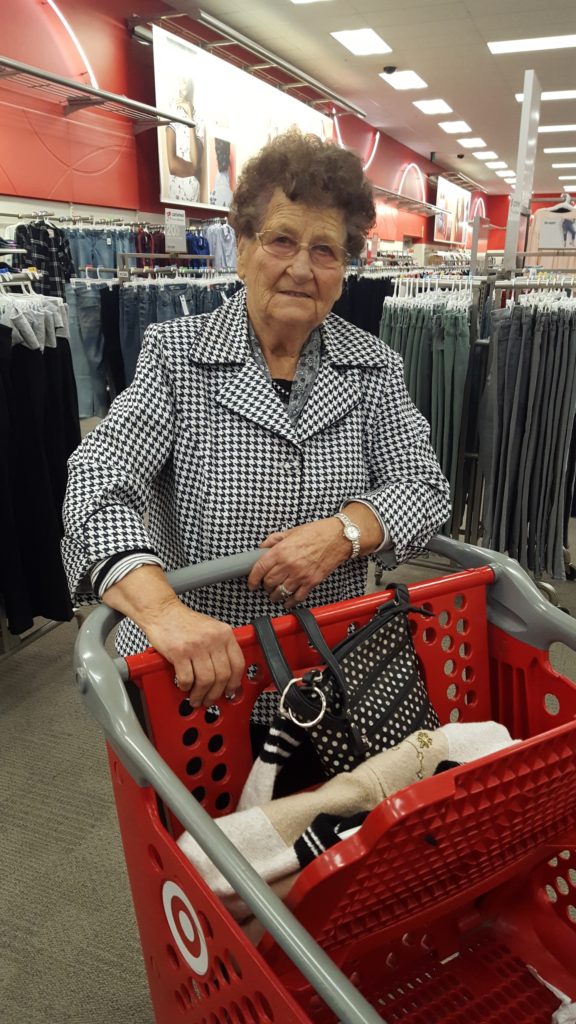 went to my Niece's baby's Baptism, made a ton of soap (the soap below is for a pre-order for Christmas)
met up with the kids and went out for supper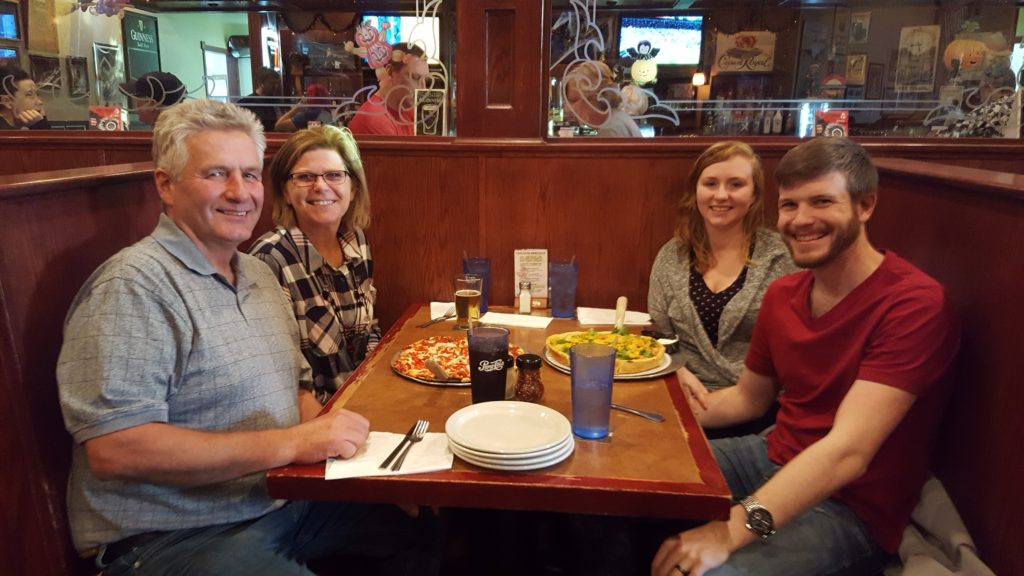 &  committed to having an Open House in November for my soap business.
Whew! Life is never boring is it!