Sometimes I take an hour lunch from work and head home. It's just a nice break when it's a busy morning. 
So when I pulled into the yard today I was happy that my baking soda supply showed up. And guess who was guarding it for me? Yup, Reno.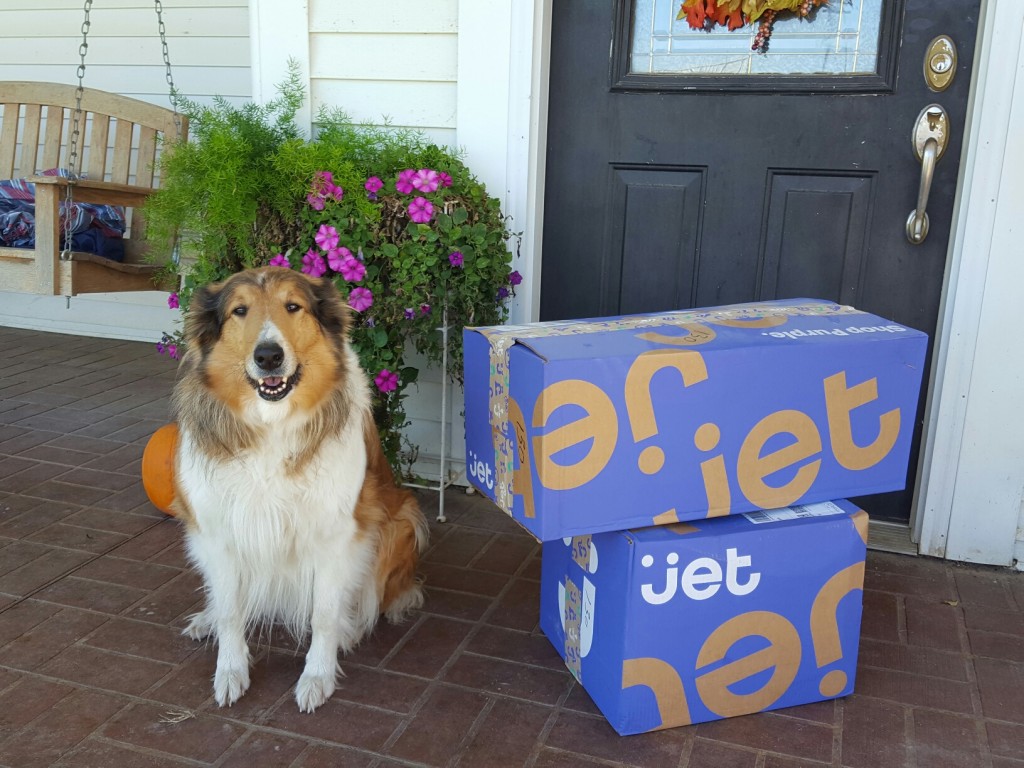 Now I don't know for sure if she was guarding it or if she knew if she just stayed by it eventually I'd come around and pet her. 
Well either way, I was happy that it showed up and I'll be ready this weekend to make some more Bath Fizzys and Aloe Bath Bombs. 
I'd like to make them tonight but some of the tomatoes that my brother dropped off were ripe so after a quick hot bath and then dumping them into some ice water – into the freezer they go.