I was in the zone tonight!
I mean for some reason I really got a lot done. First project was to get some baby cards and Thank you cards done. Now don't give me too much credit because this was a project that was way over due! But with a quick note written inside and some pictures also – in the mail they all went.
Busy last couple of months in our families – 6 baby cards needed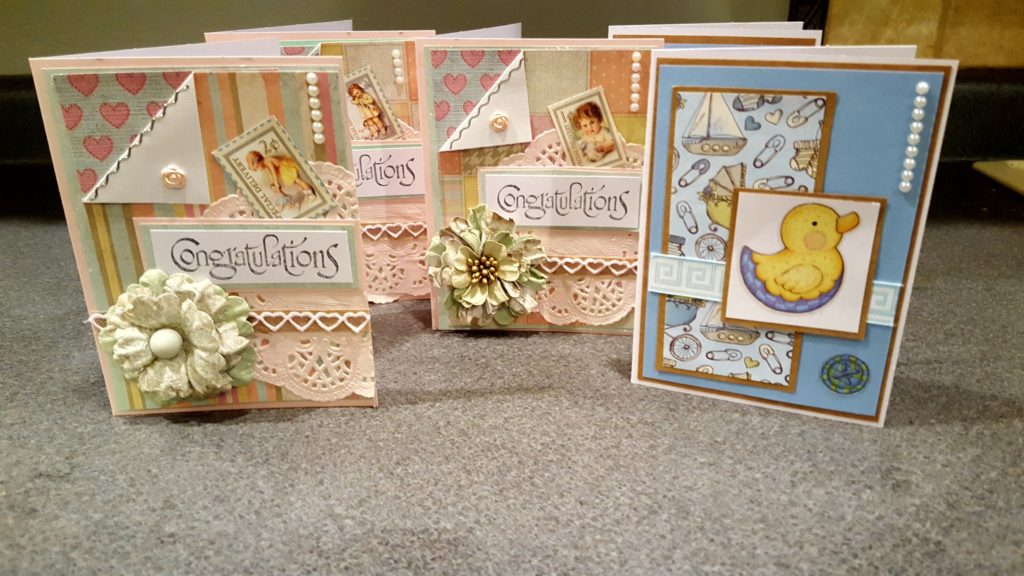 Unfortunately we had also 5 wakes lately also so that meant it was time to get some sympathy cards made too!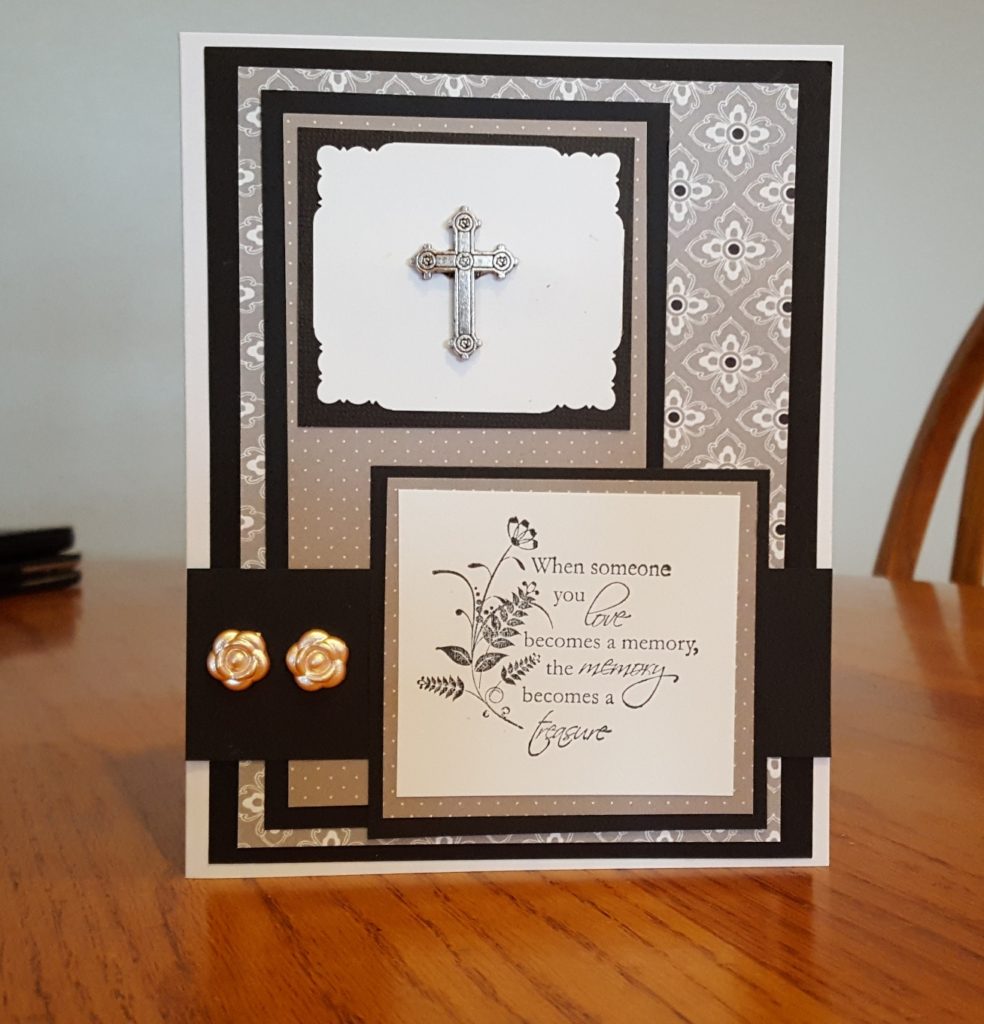 Next was to haul all my soap supplies upstairs to put it into a temporary storage to give some walking room in what should be called our laundry room 🙂 This really was a big task and I'm sure hoping that William isn't planning on using his bedroom for sometime in the near future. But with most of the supplies upstairs I'll have more room to also store my soap after it's cut downstairs! 
To finish the night off a couple of loads of laundry were done, dishes cleaned up, and the house vacuumed. 
Yup, what a good night!