Today is one of my two least favorite days. Why? Well it's daylight savings day of course. 
So I'm trying to stay a little more positive this year and not to be so crabby about the whole thing. Well I'm not sure that I've been too successful in that today – but I did say try didn't I?
My plan for the day was to stay busy. So I did a ton of laundry to try to catch up on that. It's been kind of out of control lately and I am really anxious for it to get a little bit nicer weather so I can start to hang laundry out on the line to dry instead of having it in the house. I mean my laundry room has been taken over by soap – who's got room for laundry to be drying 🙂  
I also spent some time working on a Customer order for bath bombs and bath fizzys. It sure makes our kitchen smell good and I'm even getting faster at making them which makes me very happy.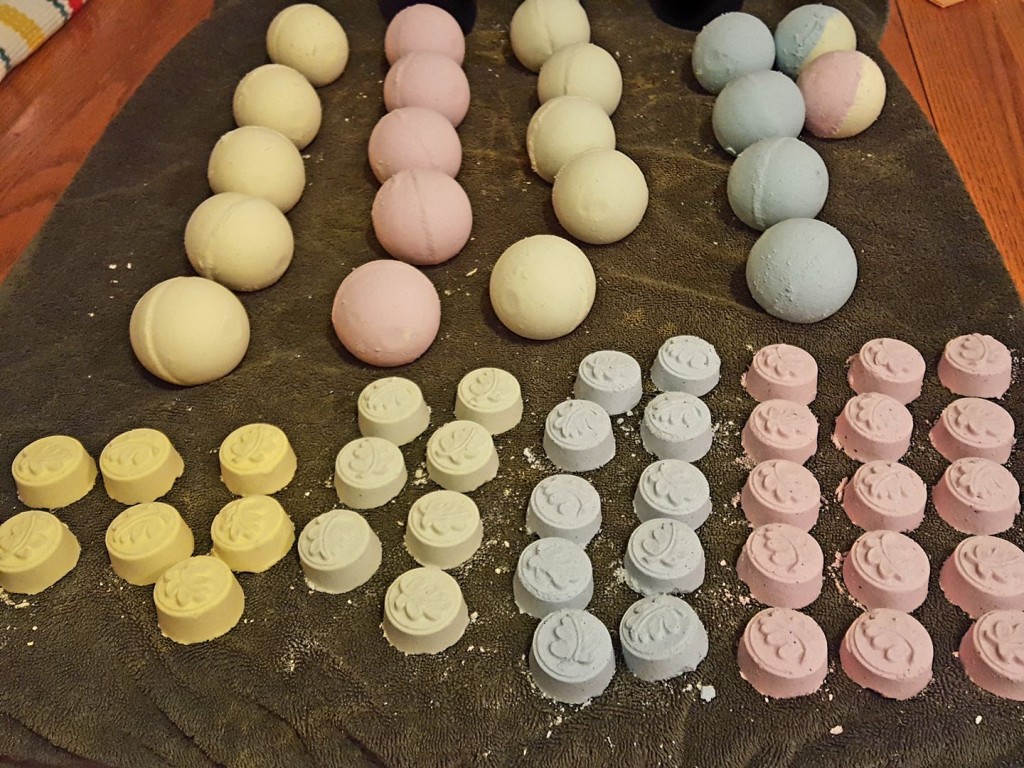 Then we were lucky to have the kids stop in for dinner and talk more about the wedding that's coming up fast. And guess what we had for dinner? Well warmed up Irish Stew of course from last night. I also made some ham and potato soup too  just in case anyone didn't want more stew. 
After the kids headed back to Ames, I took a little rest on the couch. SCORE! 
And then finally the weekend ended with skyping with the kids in New York which is always the best way to end the day. Technology is awesome when your kids live further away and you can't see them in person very often. 
So I didn't get too weird about the time changing today and with a storm brewing tonight and it's starting to snow when I'm heading to bed, I'll see how well I do at work tomorrow.  I'm thinking it just might not be very pretty.  
The photos of the day is that of our cows tonight with the storm moving in. Did you know that next week is supposed to be the first day of Spring? Sure hope this snow is going to be melted by then!