I went to Ma's on Sunday to drop off a few things and to see how's she's doing. 
Well we had a good visit and then she asked if I would make a card for one of her friends birthday that's coming up. Sure, that's easy right? 
Then she went on to say that she made homemade noodle soup on Saturday and that she was going to send a container home with me.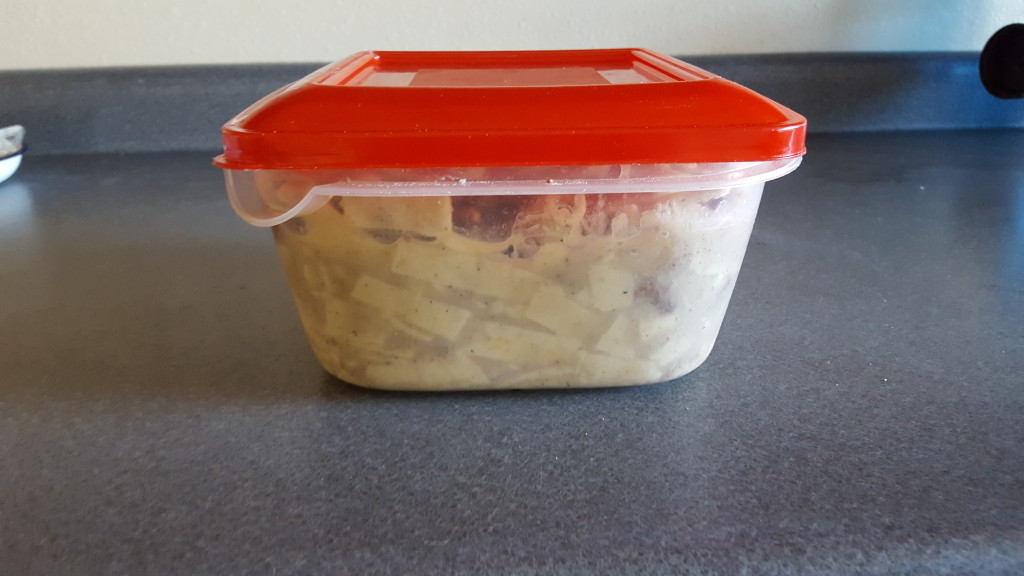 SCORE!! 
I love homemade noodle soup and Ma's soup is the best! 
So I told her that we'll trade, I'll make the card for her for the trade of the noodle soup. She laughed and thought it was a silly trade. But it was a very Good Trade if you ask me!
Well I gathered up some of the things that I'm planning on using and now I'll see what kind of a card that I'm going to make for her friend. She wants the card to be a little fancy, I think I'll make sure to glitz it up for her.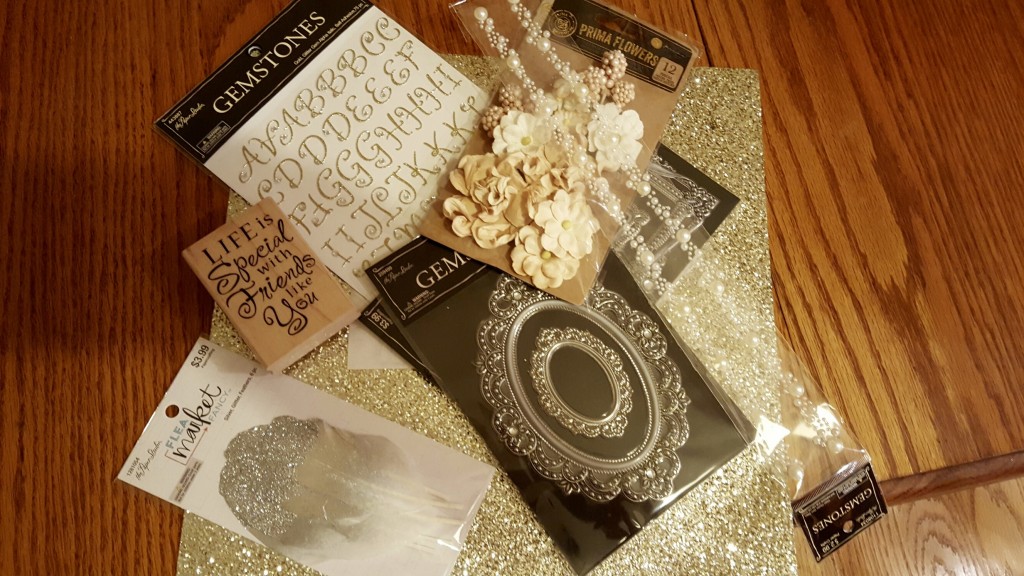 And for the noodle soup? Well it was gone the next day 🙂